Between 24.04.-28.04.2023 13 lecturers from 3 Egyptian partner universities (Suez Canal University, South Valley University and Alexandria University) were guests of the DE MÉK Plant Protection Institute as part of a joint ERASMUS (Plant Clinic) program.
During the one-week study trip, they primarily got to know the professional content and educational background of the English-language Plant Protection MSc course at our Faculty.
The Dean of the Faculty is Prof. dr. László Stündl presented the activities of our faculty, then the head of the project in Hungary, dr. László Radócz informed the participants about the training system. Afterwards, the guests made acquaintance and relationship-building visits to the Institute of Agrochemistry and Soil Science, the Department of Botany and Plant Physiology, the Institute of Horticulture, the Institute of Plant Production, the Institute of Precision Agriculture and Land Utilization, as well as the research stations in Debrecen-Pallag, Újfehértó and Nyíregyháza.
---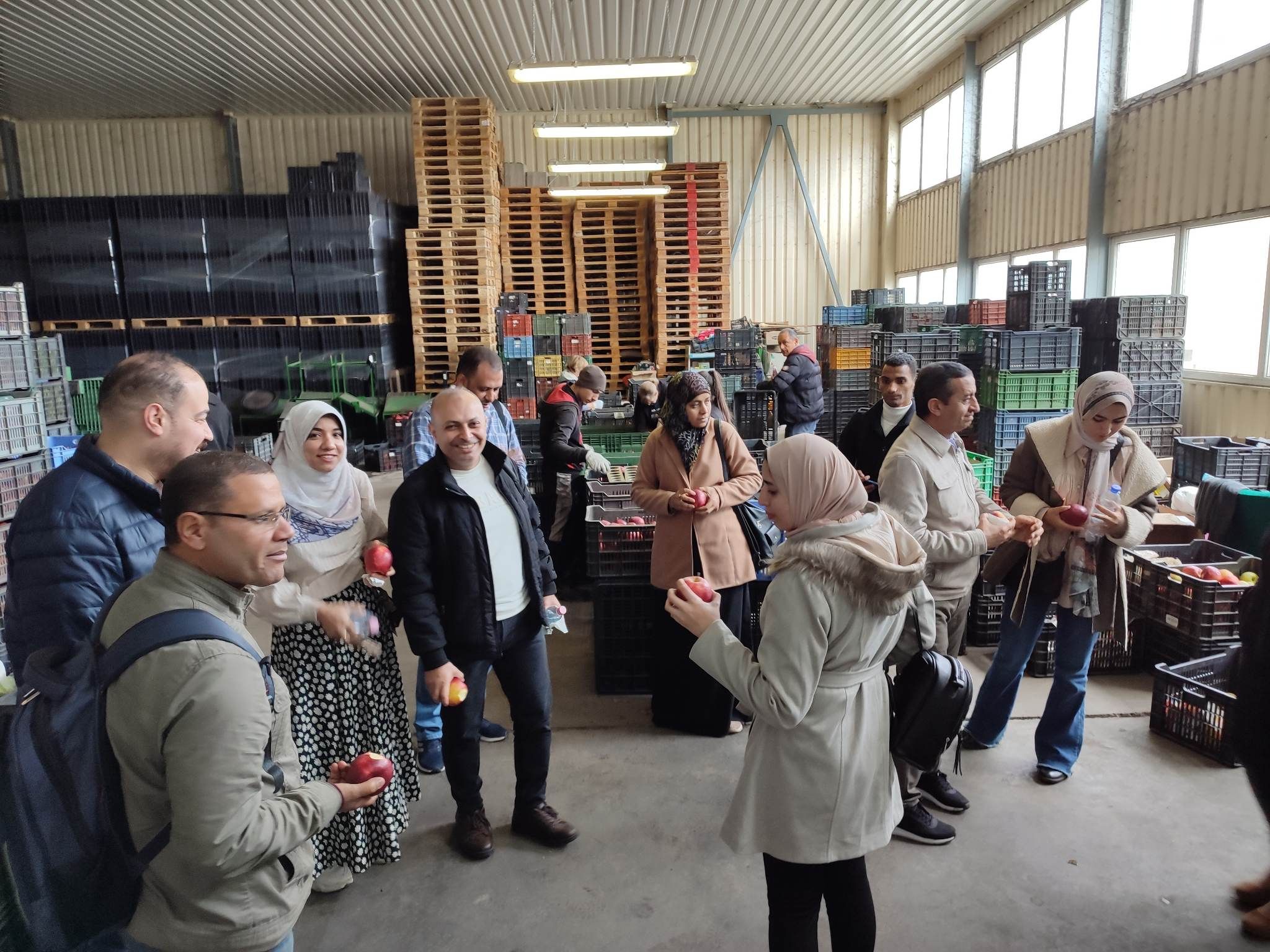 ---
More picture avaible in the Gallery.
Last update:
2023. 05. 10. 12:11