For the first time in 30 years in Hungary, agricultural water management engineers have completed their final exams at UD. Seven students have obtained their degrees after finishing the MSc programme restarted in 2018. The course launched by the Faculty of Agriculture is very popular abroad as well.
Climate change and the growing problems with drought and internal water have created a demand for engineers with knowledge about integrated water management.

- The course we restarted after 30 years has been completely redesigned in terms of content – János Tamás, director of the Institute of Water and Environmental Management of the Faculty of Agricultural and Food Sciences and Environmental Management told hirek.unideb.hu. He explained that remote viewing, automation, precision agriculture and the appearance of information technology in agriculture have revolutionised water management. Now students can acquire knowledge using high-tech equipment and software in hydrology, aquaponics and soil research labs. They learn about all relevant subject areas from hydraulics to soil physics.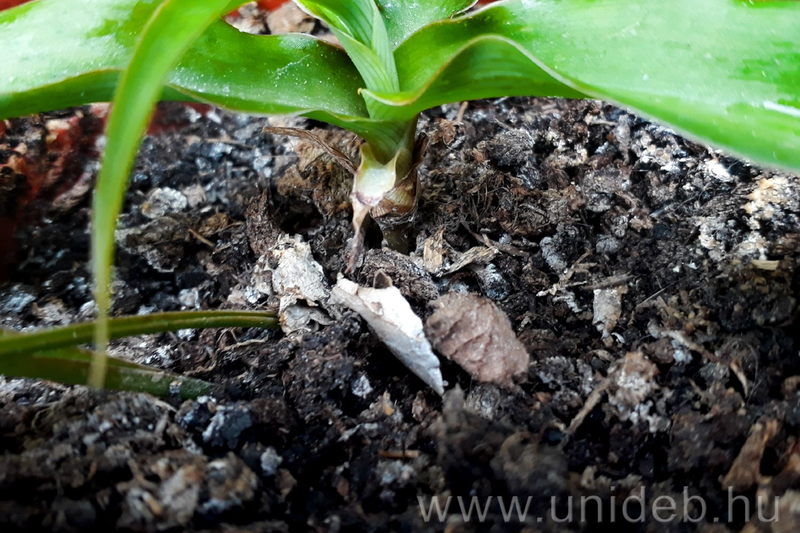 - Efficient irrigated farming is the most complicated and most expensive area of the sector in terms of technology. For this reason, it is very important that students can study at the research facilities of UD that cover all relevant regions of the Tiszántúl region (Nyírség, Hajdúság, Kunság) and various crop cultures – pointed out the professor.

One of the key elements of the reform of agricultural higher education is to make it more international. Accordingly, the agricultural water management engineering MSc programme has been available in English as well.

- With this complex and multidisciplinary course, UD plays a strategic role in educating much-needed engineers to deal with water management issues in the drainage basin of the river Tisza. The objective is to educate professionals trained in the labs and experimental facilities of the university and equipped with knowledge at the highest level who will be able to deal with the design and management issues related to water management in the region, and handle complex problems to make water management sustainable – explained János Tamás.

In this respect, a major asset is the international water management and climate adaptation instrument centre, registered by the European Strategy Forum on Research Infrastructures, which will be completed this year. Also, with the involvement of the institute, the international H2020 WATERAGRI project has been launched, which seeks to integrate innovations and knowledge in the area of water management at a European level by 2024.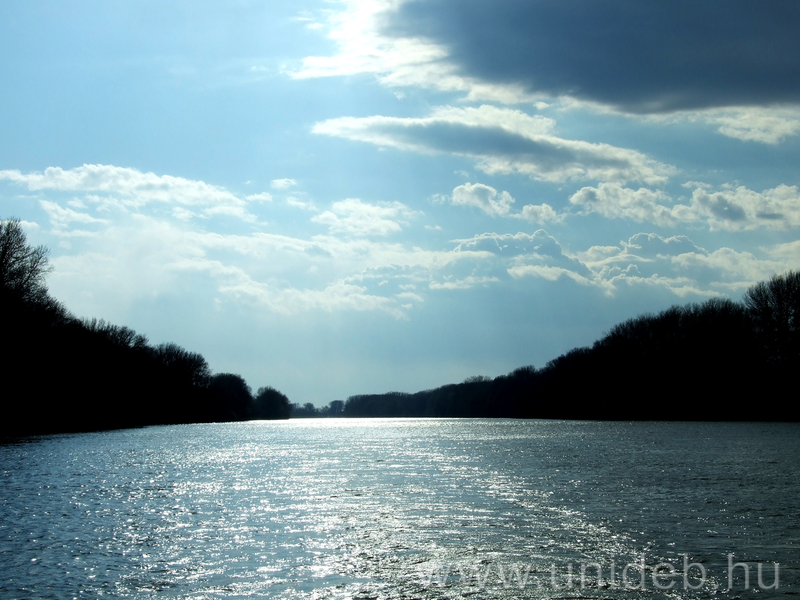 The high number of foreign students attending the MSc programme not only indicates the global scale of water management problems, but is also recognition of our education programmes in the relevant areas. Most of the foreign students are from the third world, but students from Jordan and Brazil also attend the programme.

- It is imperative that they learn about the agriculture and ecology of the major drainage basins of rivers like the Nile, the Amazonas or the Mekong, which supply local irrigated farms. Our students are equipped with skills and knowledge that can be used anywhere around the world. The hydrological features of the Carpathian Basin allow students to study water management and drought management as well. In this region, professionals have to deal with both problems, sometimes in the same year – highlighted János Tamás.

In Hungary, agricultural water management is often understood simply as irrigation, which is in fact only a small proportion of the area.

- 90% of Hungary is exposed to drought, while only 2% of crop fields are irrigated. Two thirds of the water volume flowing into Hungary come from the drainage area of the Danube. But water is most needed on the Great Plain, in the drainage basin of the Tisza. The new, comprehensive irrigation programme launched in order to reduce the impact of climate change on agriculture aims to increase the area of irrigated land. 50% of the already irrigated areas and those under development are in the Tiszántúl region. Suffice it to mention the irrigation project in Derecske and the CIVAQVA programme, which is expected to start soon – explains János Tamás.

One of the most important parts of the academic programme is dealing with issues related to water management, including the management of liquid manure, or sediments affecting surface water or the impact of fish farming on water quality.

- The usability of water is mostly determined by water quality. It is very important to educate students in the spirit of sustainability. They should try to save water both in terms of quality and volume. In recent years, the quality of surface water has improved significantly. However, new problems have come up, including the appearance of micro polymers and biochemically active agents in our waters. Today, water management professionals have to find solutions for problems like utilising rain water in big cities, and using other alternatives. Eighty % of the climate-related problems in the strategic research area of UD, that is, in the drainage basin of the river Tisza, result from too much, too little, or poor-quality water. – explains the director of the Institute of Water and Environmental Management, based on international experience.

Press Office